Lawn Treatment Services
Contact Green Tree & Lawn Professional Inc to get started on your lawn health monitoring and treatment services today. We're a local and family-owned business.
Experienced Lawn Care
Fertilizing
Weed control
Disease control
Insect control
Grub control
Familiarity With Your Property
One of the benefits of our services is that the same certified arborist comes to your property each time. This allows us to be familiar with your lawn and monitor any changes.
This individual not only recommends the treatment – he applies it, too, ensuring everything is handled the right way. Take advantage of our 25 years of tree and lawn expertise!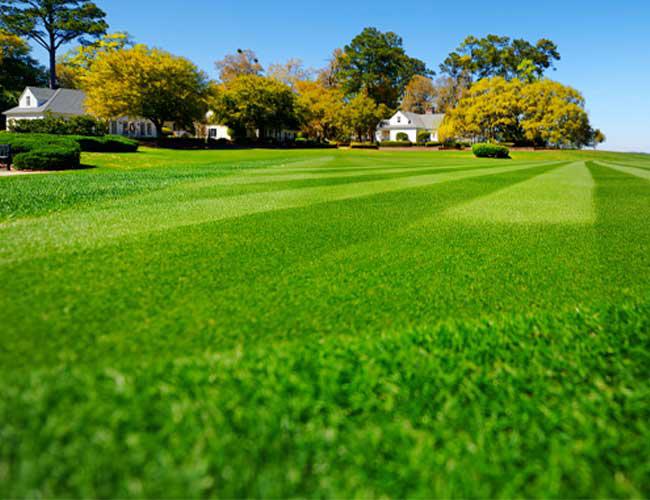 Contact us for a free estimate. We look forward to working with you on your tree or lawn care project!