High-Quality Care for Your Trees and Lawn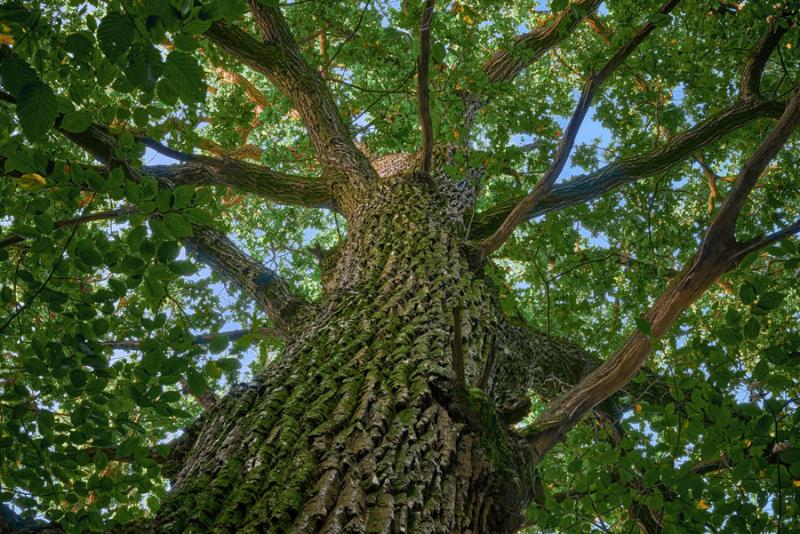 Tree Care
Get in touch with Green Tree & Lawn Professionals Inc for professional care and treatment of the foliage on your property. Our custom applications are based on each location's and resident's specific needs.
Lawn Care
From insect control and disease control to tree inventories and fungicide treatments, get the best possible care to keep your trees healthy. Our experienced and friendly staff also provides you with lawn care services.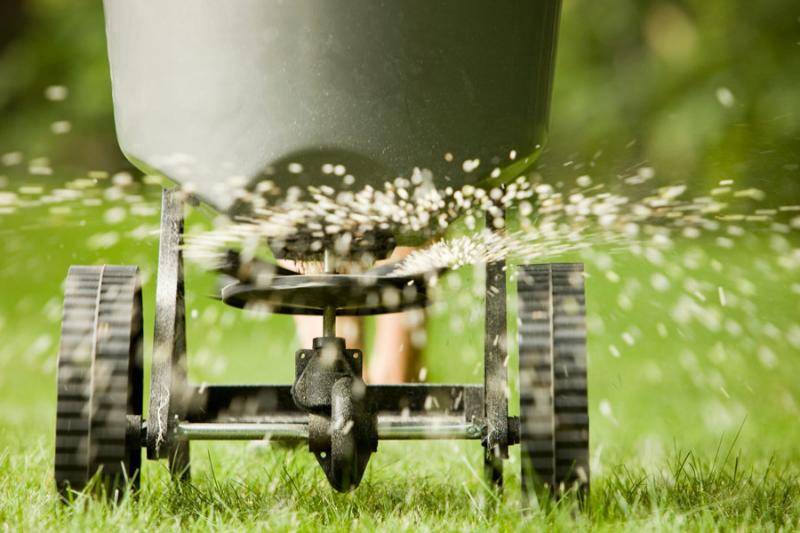 Here's what our satisfied customers are saying...
Linda W.
Green Tree & Lawn Professional has literally transformed our weedy embarrassing lawn into a thick, lush healthy green lawn. We can hardly believe the difference, and are so glad Green Tree was recommended to us by happy neighbors.
Jim J
Scott has been taking care of our trees and lawn for years. Our lawn is always lush and green and our trees healthy and insect free. He has given us advice on trimming our trees, explaining the proper time to trim branches so as not to damage or hinder new growth. He is very efficient and answers any questions that you may have. Would highly recommend Green Tree and Lawn.
John
Scott has been taking care of our yard for years and my only complaint is that everything is growing too fast. The trees are ALL in great shape and so is the lawn. He is also very friendly. Definitely recommend
Mark K
I have been using Green Tree & Lawn service for the past 15 years. My trees have never looked so great. At our old house we never took care of our trees. Which they never looked very good. Scott has done a great job helping us keep them healthy. We have had several people over the years comment on how nice our yard and trees have looked. Thanks Scott for all you do to take care of our trees and yard!
Tiffany Tim M
We have never been happier with a tree service! Scott does an outstanding job and is a true professional!
Lori B.
We have had Green Tree Lawn Care for many years and are totally satified with their service. We would highly recommend them!
Dave M.
Since i switched to your service, my trees never looked better, thanks to Scott
Servicing McHenry and NW Lake County